ComeMit is a multi hand tool for empowering your teams!
Employee Engagement depends on many important factors. Communication, Contribution and Fun are the most important ones. We provide them all in one place..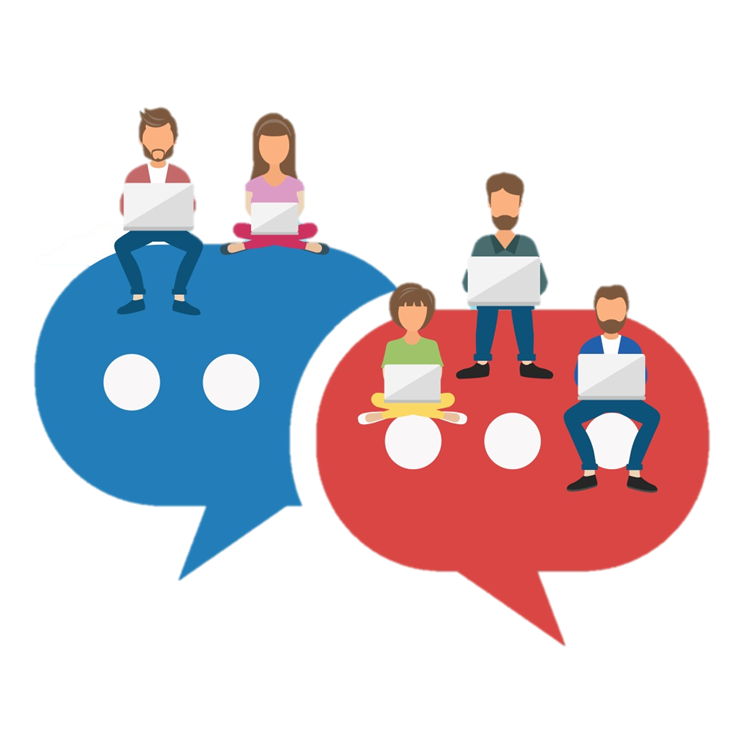 1. Hey, How are you doing today?
The first problem in the most workplaces is lack of communication and feedback. It is not easy to meet each employee every day and ask about his day or maybe his problem during the day. So provide your employees with a platform to know the overall moods of the teams. Then it would be easy to discover How They Are Doing Today!.
2. Good Job! I have seen Your Progress for achieving the main Goals...
Goals are the first part of project planning. Clearing the main goals is the most effective part of employee engagement. Documents and excel sheets don't really do the tasks. Employees should see their progress toward the main vision of the company. They should understand their effect of contributions to the success of the projects. They should also check their progress and feel more improved during their working period. So make it for them easier!.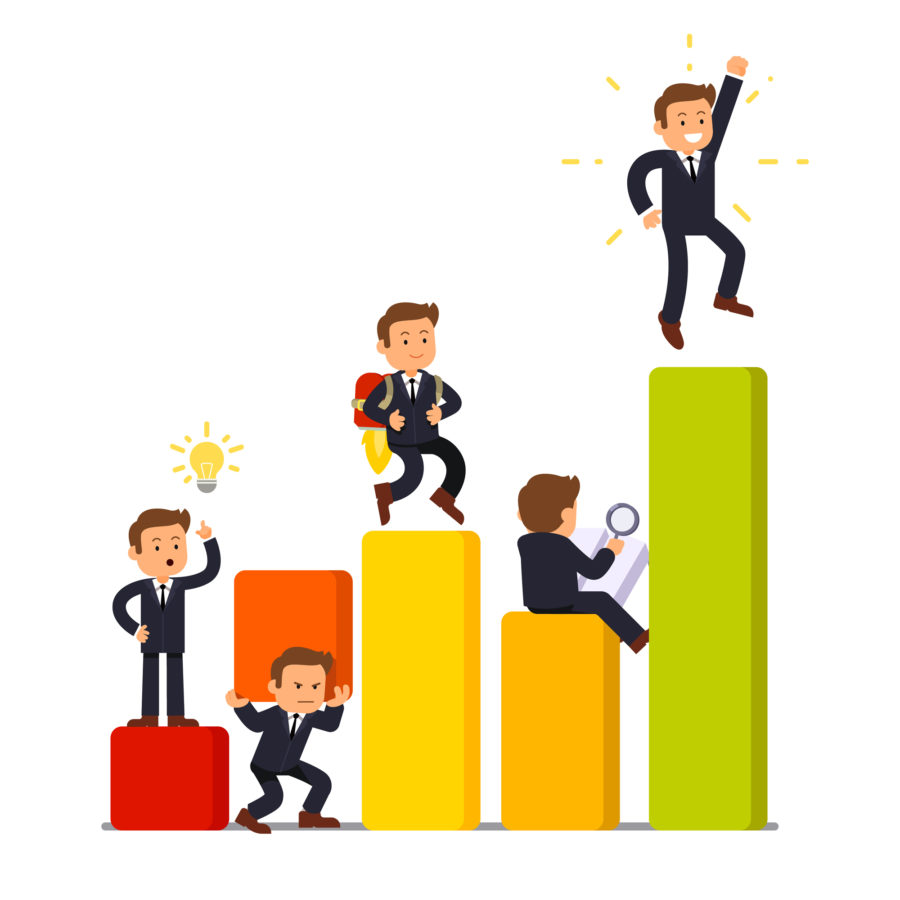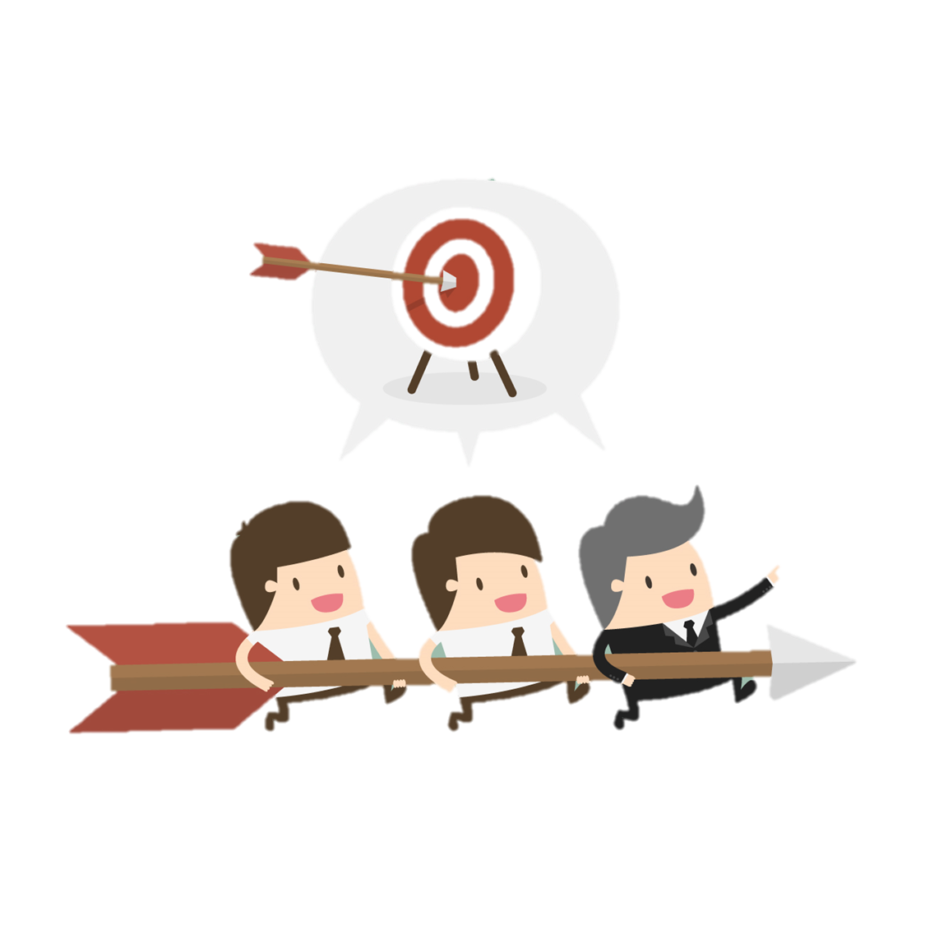 3. Challenge accepted! We create our healthy friendly life style
A fun work environment is one in which formal and informal activities occur regularly. People like to be with colleagues who are having fun with. By creating fun, healthy challenges you would encourage healthier lifestyle behaviours in the company and combine it with some more fun with little or no investment. Start to create a work world where people love their work environment, and they are calm, stress-free and happy all day long..
Change Your work place Engagement level now, It's worth a try...
.