ComeMit gives your organisation a complete insight to improve
Well employees are engaged employees who have physical and mental health and feel happy and engaged.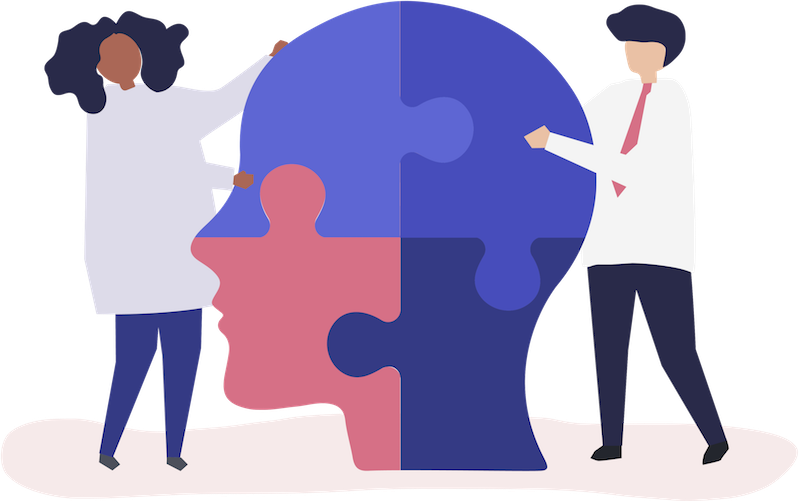 A growth mindset for everyone
ComeMit helps your people to thrive and grow internally. Because when people grow, company succeed. We encourage the growth mindset and help every employee to work under the assumption that they will improve at anything if they know their skills, set goals and practice on them.
Personal leadership and performance management
Giving people room to grow themselves is about creating a culture where self-awareness, self-leadership, and self-improvement are possible for everyone. ComeMit provide the required tools, training, and principles to help people grow themselves in every aspects of their life. It provide corporate and personal goal setting platform based on OKR (objective and key result) method to boost the productivity and enhance engagement.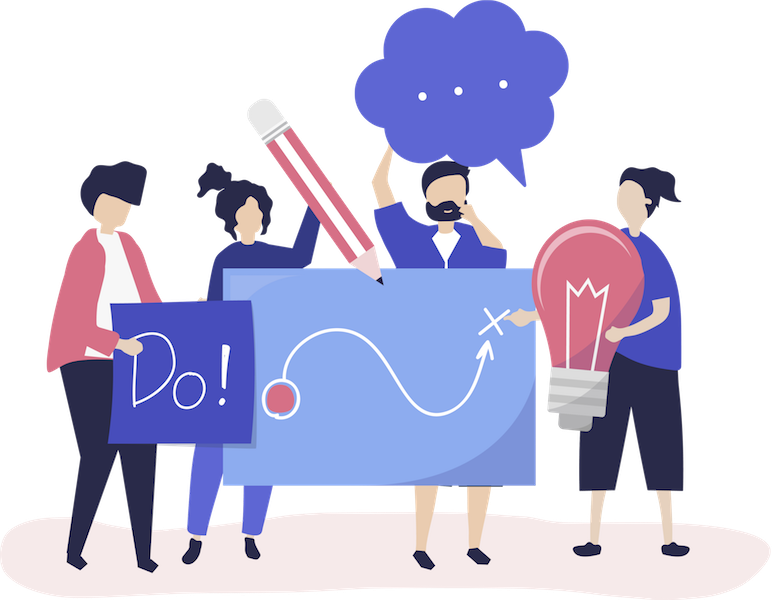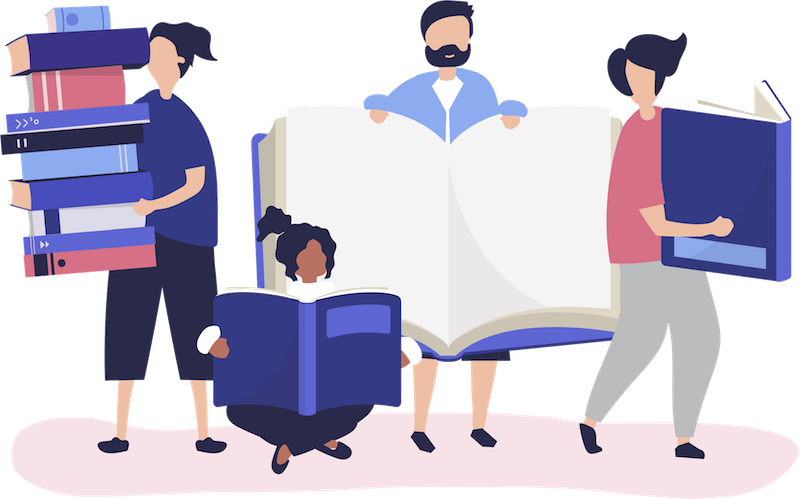 Smart coaching and support
ComeMit help leaders retain, motivate and engage their talents by giving them personalised improvement recommendations. We help employees to discover resources to support their development and focused on their priorities and goals.
People analytics and insight
Know the happiness, productivity and engagement level of your organization by real time informative charts and insights. ComeMit help leaders to understand their employees personality better and recommend them how to create a team where individual skills, character and behaviour can work well together and drive more engagement and productivity .
Boost your people Engagement level now, It's worth a try...
.