Come with us on a journey towards your self development and growth
All of us need someone to inspires us to do better and recommends us how to do it .
Self-awareness, self-happiness
ComeMit help you to Increase your self-awareness and identify negative influences and early warning signs of your health deterioration by professional, scientific-based mood tracking and journaling.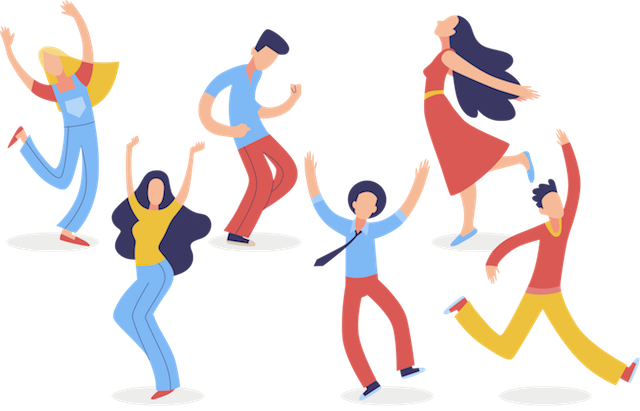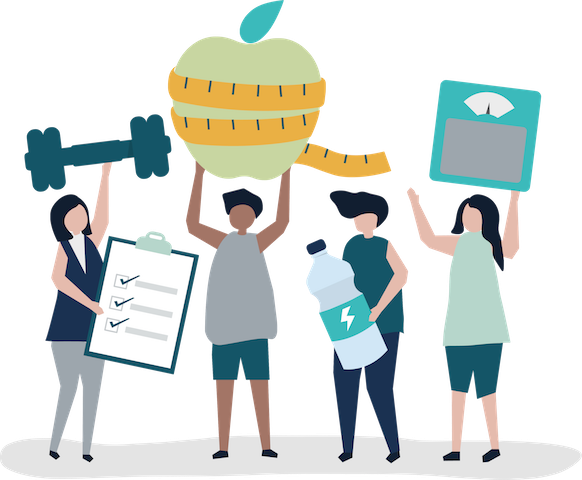 Self goals, Self improvement
ComeMit Provide you an appropriate, promising goal-setting platform to track your life goals based on the most famous successful goal setting method, OKR (Objective and key Result).
Valuable growing resources, Self-learning
You can use our valuable growing resources of courses and predefined self-improvement goals and contents provided by the specialists and psychologists in all aspects of self-growth and development .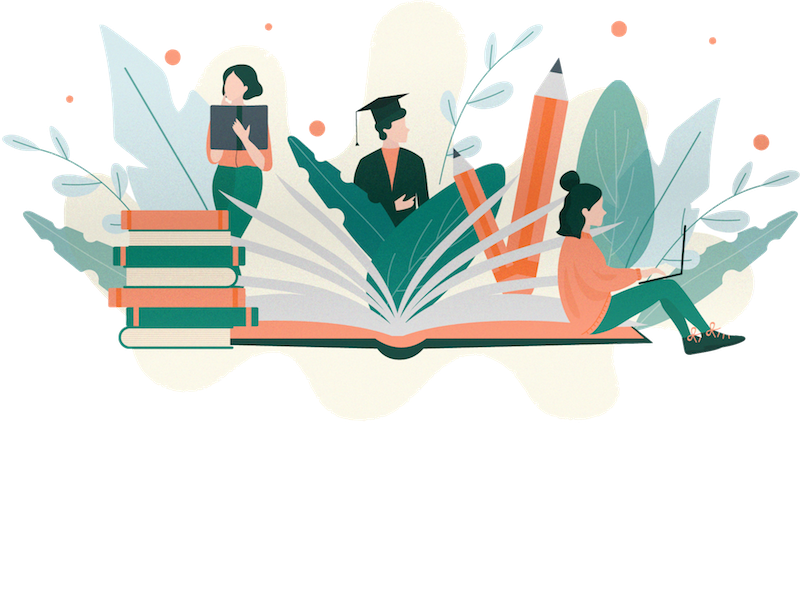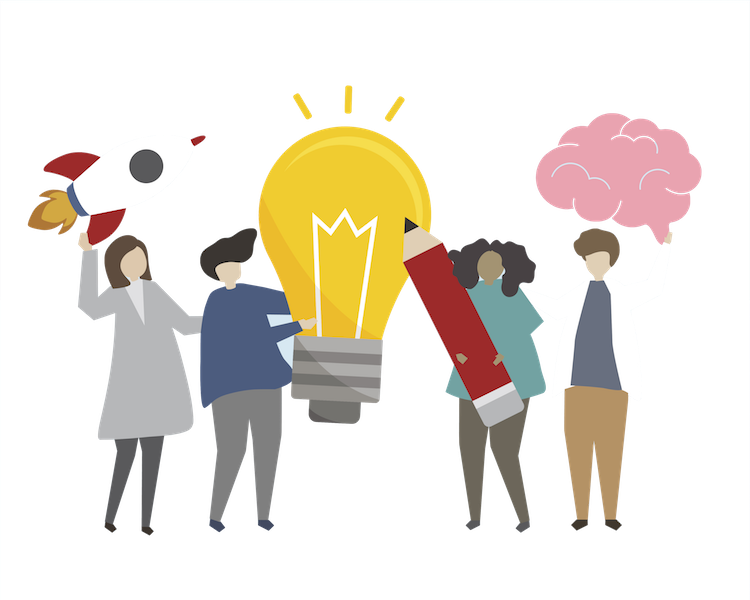 Personalised Recommendation, Self-coaching
ComeMit is your personal coach by giving you personalized recommendations based on your moods, goals and self-development process.
Start your self improvement journey now
.