We are a fast-growing company specialized in Data Science, People analytics, HR and Behavioral changes.
We have a big Why in our mind 'Transforming all the workplaces to a Great place to work, where people feel more engaged, motivated and improved at work'.
We were all employees, we have all felt the feeling of disengagement and demotivation at work.
Now we have been spending more than two years of research, analysis, and evaluation to help all the employees feel more engaged and thrilled at work.
Join us if you are a kind of manager who cares about the people's engagement and development and want to retain the talents in his/her team.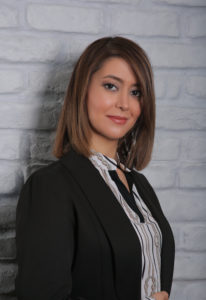 Fatemeh Amiri
CEO
Master of Informatics, RWTH Aachen university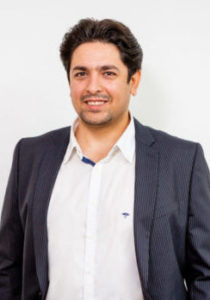 Mohammadhassan Khodashahi
CTO
Master of computer science, Bonn university
This is our amazing board of advisors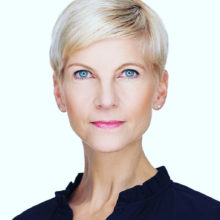 Dr. Johanna Dahm
HR & Talent management advisor
Unternehmensberaterin für Entscheidungsfindung, Potenzialentfaltung und Nachfolgemanagement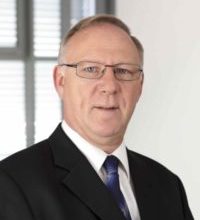 Peter Monitor
Diplom Consultant (SGBS-CH)
Senator im Senat der Wirtschaft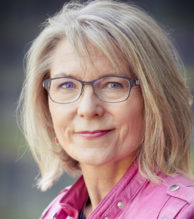 Linda Bosse
Business Development advisor
Strategische Karriereentwicklung und Performance